Although negative growth is inevitable in the general decline trend of Vietnam's seafood exports, the export value of cephalopods recorded a slighter decrease compared to other key export seafood products.
The impact of inflation and the global economic recession caused the import demand of cephalopods from major consuming markets around the world to fall.
Cephalopods exporters continue to face many difficulties in terms of raw materials and high input costs. The Russia-Ukraine conflict disturbs global trade, and the high price of gasoline makes the cost of fishing trips difficult for fishermen. In addition, the IUU yellow card that has not been removed is still a challenge for cephalopods exports.
In the structure of exported cephalopod products, squid accounted for 54.4%, octopus accounted for 45.6%. In the first quarter of 2023, the value of squid exports decreased by 12%, octopus exports decreased by 11% compared to the same period in 2022.
In the first quarter of 2023, Vietnam's cephalopod products were exported to 43 markets, a decrease compared to 47 markets of the same period in 2022.
The top 10 largest import markets of Vietnam's this product include South Korea, Japan, Thailand, China & HK, Italy, Malaysia, Spain, France, the Philippines, and Taiwan,  accounting for 91% of the total cephalopod exports.
Japan, Thailand, and South South South South Korea are the 3 largest squid import markets of Vietnam, accounting for 25.2%; 17.4% and 16.2% respectively. Squid exports to Japan in the first quarter of 2023 increased by 12% while to Thailand and South Korea decreased by 10% and 3% respectively.
South Korea, Japan and the US are the three largest Vietnamese octopus importers, accounting for 59.4%; 29.2%; 2.2% respectively. Octopus exports to these three markets all decreased in the first quarter of 2023.
South Korea is still the largest import market of Vietnam's cephalopods, contributing  36% to the total export value. In the first quarter of 2023, the export of cephalopods to South Korea reached nearly 50 million USD, down 10% compared to the same period in 2022.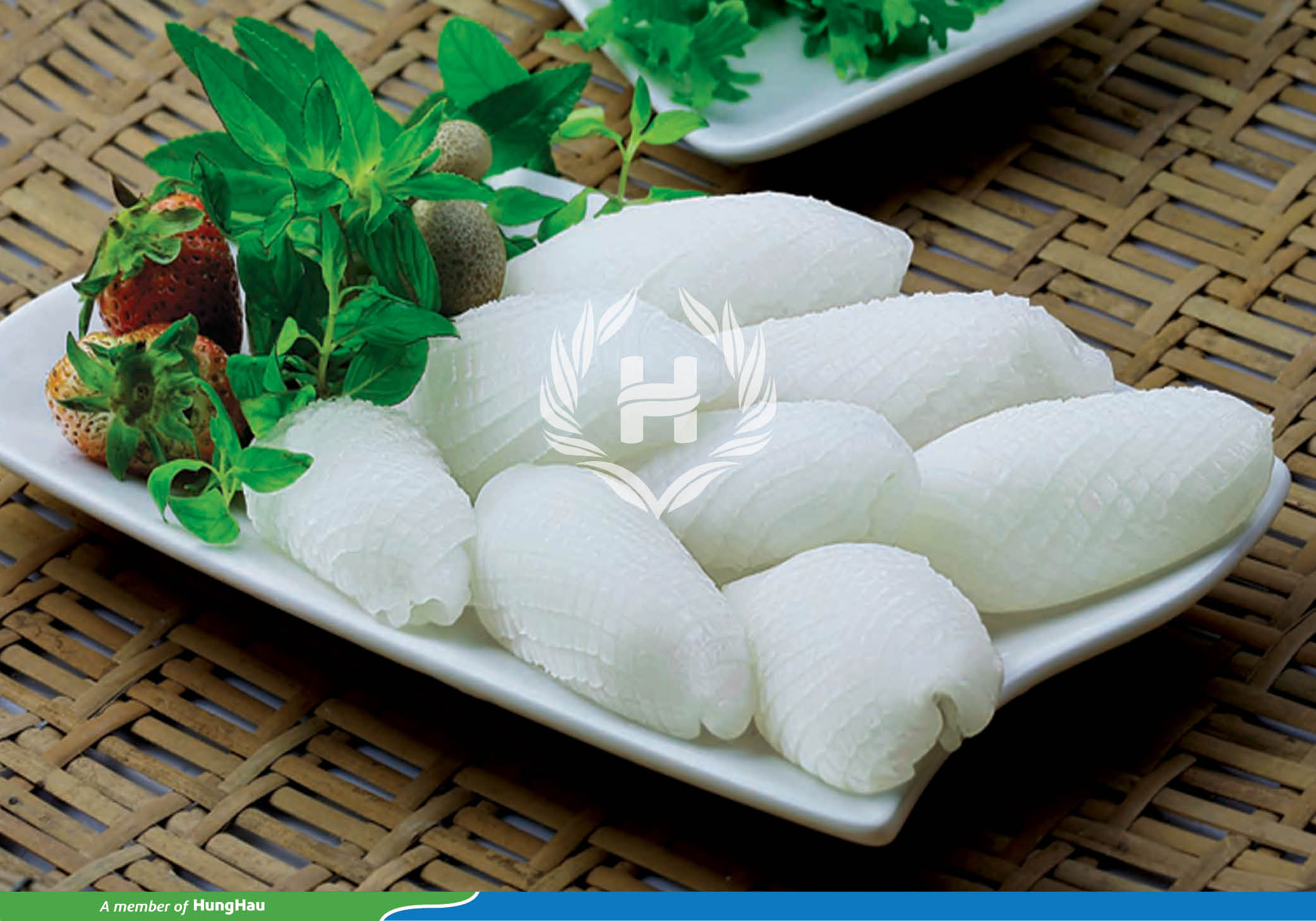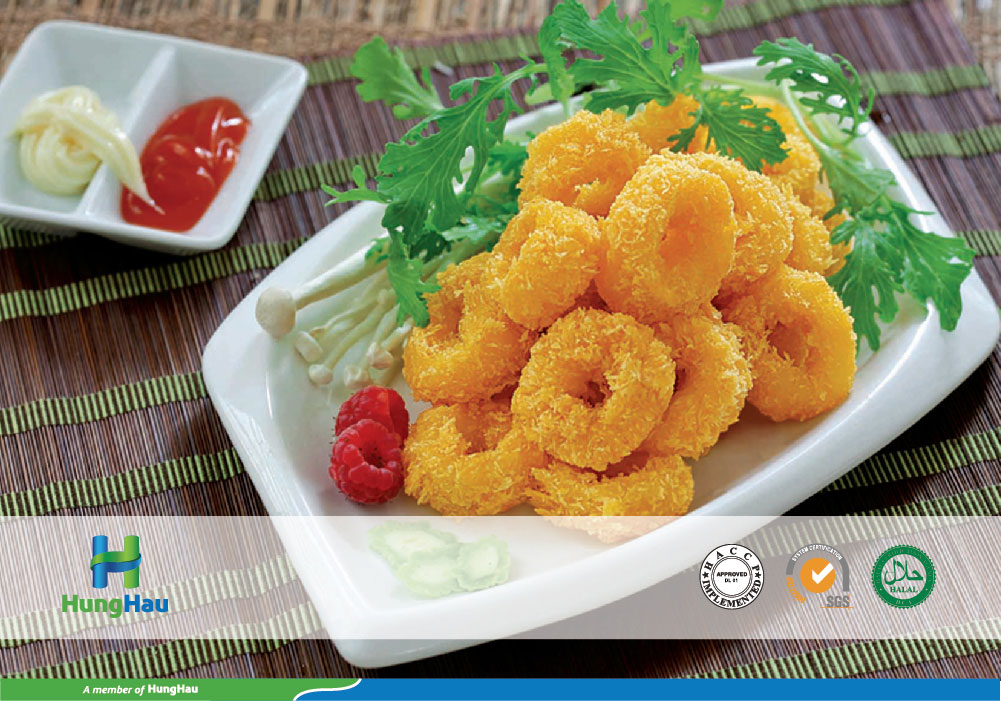 Octopus is Vietnam's main export product to this market, accounting for 75.7%, squid only occupied a small proportion of 24.3%. In which, frozen octopus products account for 71% of the total export value of cephalopods products. Processed octopus recorded good export results with a growth of 73% in this period.
South Korea mainly imports from Vietnam frozen octopus cut, cleaned and frozen whole octopus, dried peeled squid, and frozen squid .
Japan is the second largest single octopus importer of Vietnam, accounting for 27%. Compared to the South Korean market, Vietnam's cephalopods exports to Japan have more positive signals. In the first quarter of 2023, exports to this market reached 37 million USD, up 4% over the same period in 2022.
Japan's domestic production of cephalopods has been decreasing while Japan's demand has increased for instant, convenient products due to modern, busy lifestyles and little cooking time. This will positively affect Vietnam's cephalopod exports to Japan.
In the structure of Vietnam's squid and octopus products exported to Japan, the proportion of squid and octopus exports is almost the same when squid accounts for 49.3% and octopus accounts for 50.7%.
In the first quarter of 2023, octopus exports to Japan increased by 12% while squid exports decreased slightly by 3%. Notably, the export of processed squid increased by 41% to 2 million USD; however, dried, grilled squid dropped sharply by 100%.
(Source: https://seafood.vasep.com.vn/)
https://seafood.vasep.com.vn/key-seafood-sectors/other-marine-products/news/export-of-cephalopods-to-japan-show-some-positive-signal-28026.html