The exporting price of pangasius to Brazil has been staying at over 3 USD/kg for 11 executive months.
According to VASEP, by mid Feb 2023, Vietnam has achieved USD 10.5 million from exporting pangasius to Brazil, down 51% from the same period last year. Brazil has remained as the fourth biggest importer of Vietnamese pangasius amidst the downward trend of exportation, down nearly 7% of the density. In Jan 2023, 1,194 tons of pangasius were exported to Brazil, down 79% from the same period last year, the lowest level since May 2022.
However, the exporting price of Vietnamese pangasius to Brazil reached 3.06 USD/kg, up 3% from the last year's price of 2.98 USD/kg.
Nevertheless, it was lower than the peak at July 2022 when it reached a record high at 3.5 USD/kg, up 51% from the same period of 2021.
VASEP added that 130,259 tons of aquaculture products were exported to Brazil, valued at USD 897.8 million, down 1% in quantity but up 23% in value as compared to 2021. The import value of this country went up mainly due to prices of salmon and pangasius which were higher than the previous year.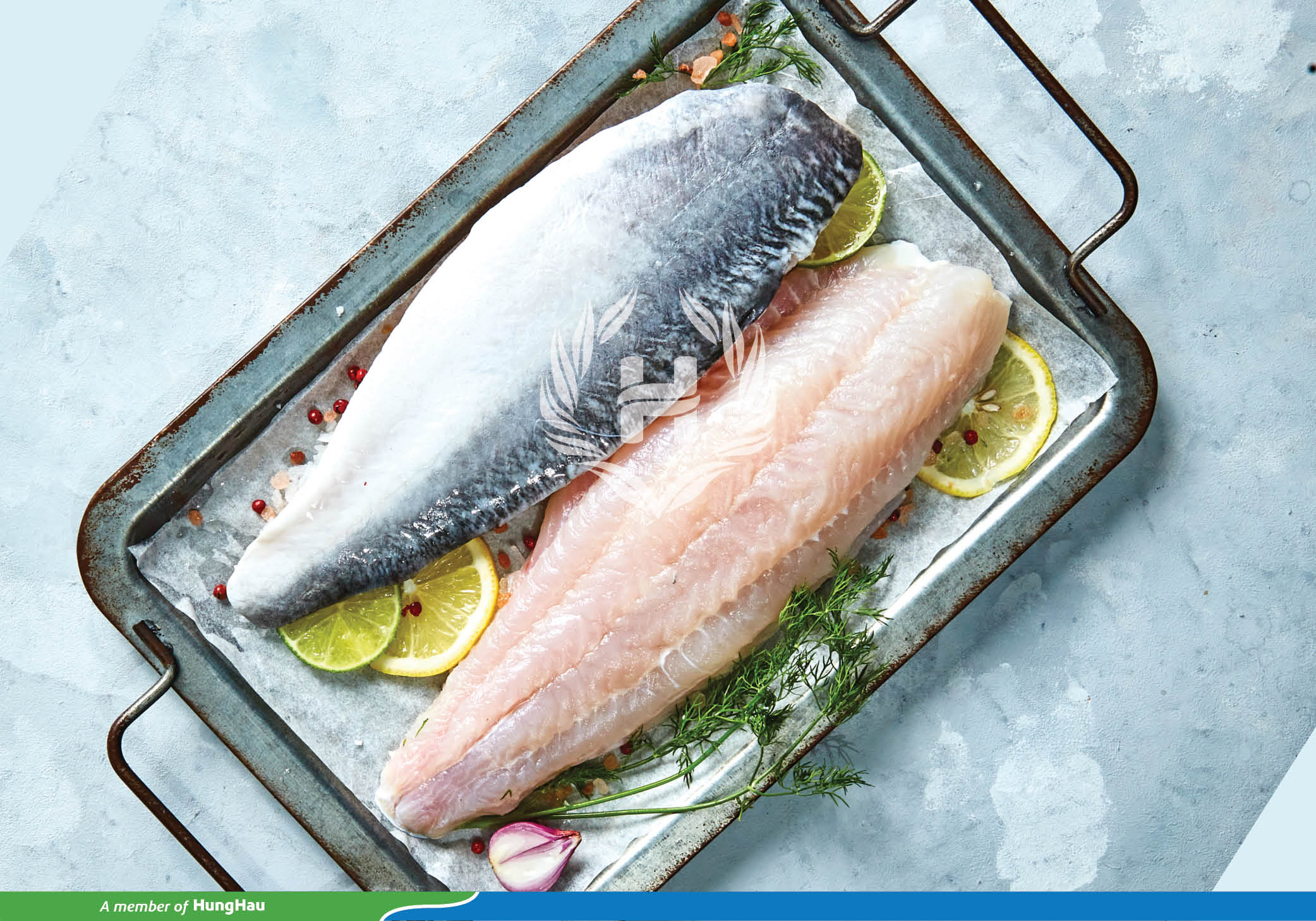 Among key farmed fishes imported into Brazil in 2022, the import value of salmon continued to rank the first with over USD 803 million worth, up 22% and accounting for 91% of the total import value of aquaculture products. The rest was pangasius.
In 2022, Vietnam achieved over USD 95 million worth from exporting to Brazil, up 35% as compared to 2021, mainly due to the rising exporting price. Pangasius exports to Brazil reached a record in Jan 2022, then gradually down to the two-year low in May 2022.
Pangasius exports to Brazil recovered in quarter III, 2023 and have reduced sharply since November 2022 following the trend in other markets in the face of inflation and economic recession.
(Source: https://vietfishmagazine.com/)
https://vietfishmagazine.com/markets/exporting-price-of-pangasius-to-brazil-stayed-at-over-3-usd-kg.html