The economy and the food sector are recovering, especially since both are utilising the advantages of free trade agreements that have opened opportunities and ample room for Vietnam's seafood exports in 2022.
As a country competing alongside others in the Comprehensive and Progressive Agreement for Trans-Pacific Partnership (CPTPP), Vietnam has had to proactively update quality and competitiveness to join a playground of high-requirement free trade agreements (FTAs).
According to the Vietnam Association of Seafood Exporters and Producers (VASEP), the 10 CPTPP members have made up 25 per cent of the total seafood export value of Vietnam, including Japan, Canada, Australia, and Mexico.
Le Hang, a representative of VASEP, said there have been many positive outcomes of exporting seafood to CPTPP markets over the last three years. Exports to Canada, Chile, Peru, and Australia did report positive growth of 14, 14, 8, and 9 per cent, respectively. In 2021, seafood exports to Australia increased by 17 per cent, to Canada by 15 per cent, and to Mexico by 54 per cent.
When it comes to imports, Hang said, "In the last five years, the export turnover of seafood processed by using imported materials accounted for 24-30 per cent of the total turnover, significantly contributing to raising Vietnam to third in the world's leading seafood exporters."
Moreover, the EU and Japan have been emerging as markets that can be served with goods produced with imported resources.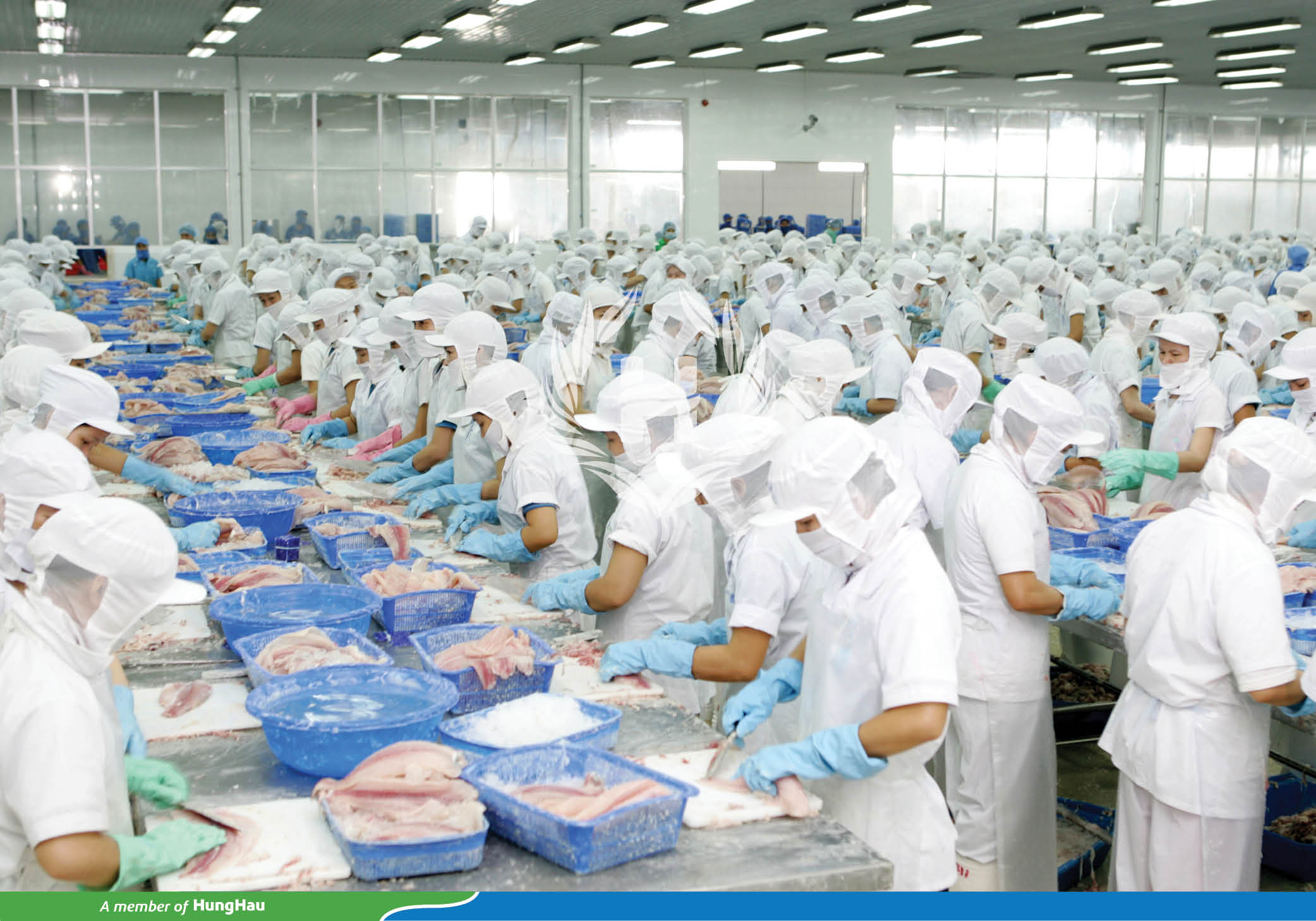 "Local producers have been taking advantage of import tariffs and used the available capacity of processing factories. We see that the trade of seafood will soar rapidly, because the industry is developing well thanks to modern processing technology, highly-skilled workers, and advantages from FTAs," said Hang.
According to the Ministry of Industry and Trade (MoIT), the implementation of FTAs has contributed significantly to the $670 billion in the country's total export-import turnover in 2021.
Tran Thanh Hai, deputy director general of the MoIT's Agency of Foreign Trade, said that since the CPTPP took effect, export values to member markets of the CPTPP have soared remarkably.
"Different from the EU – the traditional market of seafood exports – members of CPTPP are new markets in which our export value was previously low. However, thanks to the CPTPP, exports to these markets has been on the rise significantly. Vietnam's producers have been taking advantage of the agreement very well," said Hai.
In addition to the advantages of FTAs, the increasing demand on seafood per capita has created ample room for Vietnamese seafood exporters, with many of them finding various ways to enter new markets.
A recent report from the Organisation for Economic Co-operation and Development (OECD) and the Food and Agriculture Organization (FAO) noted that the average seafood consumption per capita over the world will be at 21.2kg by 2030, from 20.5kg in 2018-2020, equalling an increase of 3.6 per cent on all continents.
This would be driven by the increase of income, urbanisation, expansion of production and distribution, and innovation. Besides this, consumers would increasingly recognise seafood as healthy and nutritious food.
Moreover, the recovery of the foodservice industry in the United States is also expected to contribute to seafood consumption in 2022. The International Foodservice Manufacturers Association forecast that the foodservice industry this year would grow by 4.9 per cent on-year.
Of this, food consumption expenditure in restaurants would return to the amount in 2019, and increase by 8 per cent over 2021, while the rate in supermarkets would rise by 7.8 per cent to $38.8 billion, equalling 119 per cent of 2019. These would contribute remarkably to seafood consumption in the US this year.
The US is the largest shrimp and catfish export market of Vietnam, and the recovery of food services there is expected to support the growth of seafood exports this year. According to the OECD and FAO, the unit price of seafood will rise by 15 per cent by 2030.
Thereby, VASEP anticipated that the export value of shrimps would increase by 10 per cent on-year to $4.3 billion this year, and Vietnam's producers are adjusting to match the increasing demand in the United States, which soared by 7 per cent to 726,000 tonnes in the first 11 months last year, mainly supplied from India, Ecuador, Indonesia, Vietnam, and Thailand.
As the US had been doubling anti-dumping duties on shrimp from India from 3 to 7.15 per cent last November, the competitiveness of other exporters, such as Vietnam, had been enhanced.
In addition to shrimps, VASEP forecast that the export of basa this year would reach the target of $1.65 billion, equivalent to the increase of 7 per cent on-year.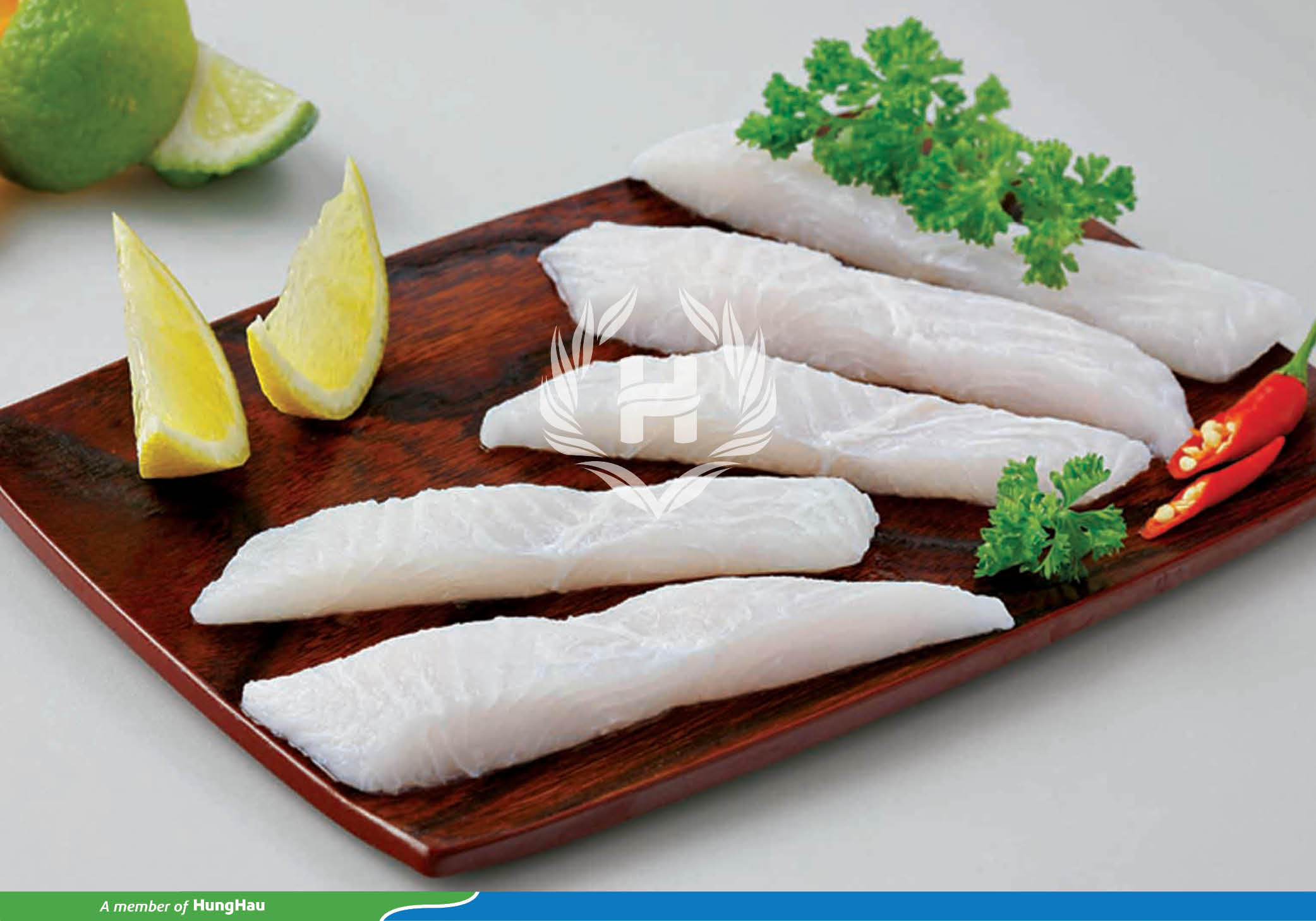 According to the Ministry of Agriculture and Rural Development, the export value of seafood last year was estimated at $8.89 billion, an increase of 5.7 per cent on-year and 4.6 per cent over the plan set forth.
According to Phu Hung Securities Corporation, driven by the FTAs and the ample room of the markets on the other side of the ocean, seafood producers have found ways to market their goods abroad and increase exports.
Notably, Sao Ta Food JSC reported $211 million in total revenues last year, equalling 112 per cent on-year, including $12.2 million in total profits, an increase of 15 per cent on-year, which is the highest profit ever of the company. Its manager said that 2021 was the most successful year in the company's 10-year history of shrimp farming, contributing to offsetting the bad results of processing segment in the previous year.
On the back of this positive outcome, Sao Ta plans to start stocking for a new aquaculture season right after Lunar New Year with an additional 52 hectares of farming area. In 2022, the company will put into operation the new Sao Ta seafood factory with a capacity of 15,000 tonnes and Tam An Shrimp Processing Factory with a capacity of 5,000 tonnes per year. Sao Ta expects to significantly increase output to catch up with the growing demand, backed by the contribution of the leading husbandry company C.P. Vietnam that has just become a big shareholder of Sao Ta with 17 per cent of ownership.
International Development and Investment JSC (IDI) has also been going ahead in building a closed basa production chain. IDI currently has a material area of more than 400ha, supplying over 10,000 tonnes of fish monthly, ensuring materials for three seafood processing factories for export to operate continuously. In the fourth quarter of 2021, the company had seen a strong growth and participated in the global supply chain.
Meanwhile, Vinh Hoan Corporation, one of the leading basa producers, is said to enjoy the most favourable conditions of exporting to the US thanks to lower export tariffs than other players. According to the results of the 16th review period by the US Department of Commerce, the anti-dumping duty for Vinh Hoan is set to zero, while the tax rate for other Vietnamese exporters remained at 2.39 per cent.
(Source: https://tienphongnews.com/)
https://tienphongnews.com/global-free-trade-agreements-offer-key-to-burgeoning-seafood-performance-261162.html