A large delegation of big U.S. businesses – including Boeing, Meta and SpaceX – has said it regards Vietnam as a strategic market and supports the government's digital and green transformation goals.
At a Wednesday meeting between Prime Minister Pham Minh Chinh and the delegation of the U.S.-ASEAN Business Council (USABC), the council's president Ted Osius said U.S. businesses consider Vietnam a strategic market and are ready to commit to long-term investments in the Southeast Asian nation.
Osius said the delegation were highly supportive of the Vietnamese government's moves towards a more digital and green society. He also encouraged steps the country has taken in infrastructure development, such as the construction of new highways and metro rail public transit options, the Vietnam Government Portal reported.
U.S. ambassador to Vietnam Marc Knapper said the American grouping at the meeting was the largest U.S. business delegation to ever visit Vietnam. He said this confirmed the commitment of the U.S. government and the private sector to support a strong and prosperous Vietnam via cooperation.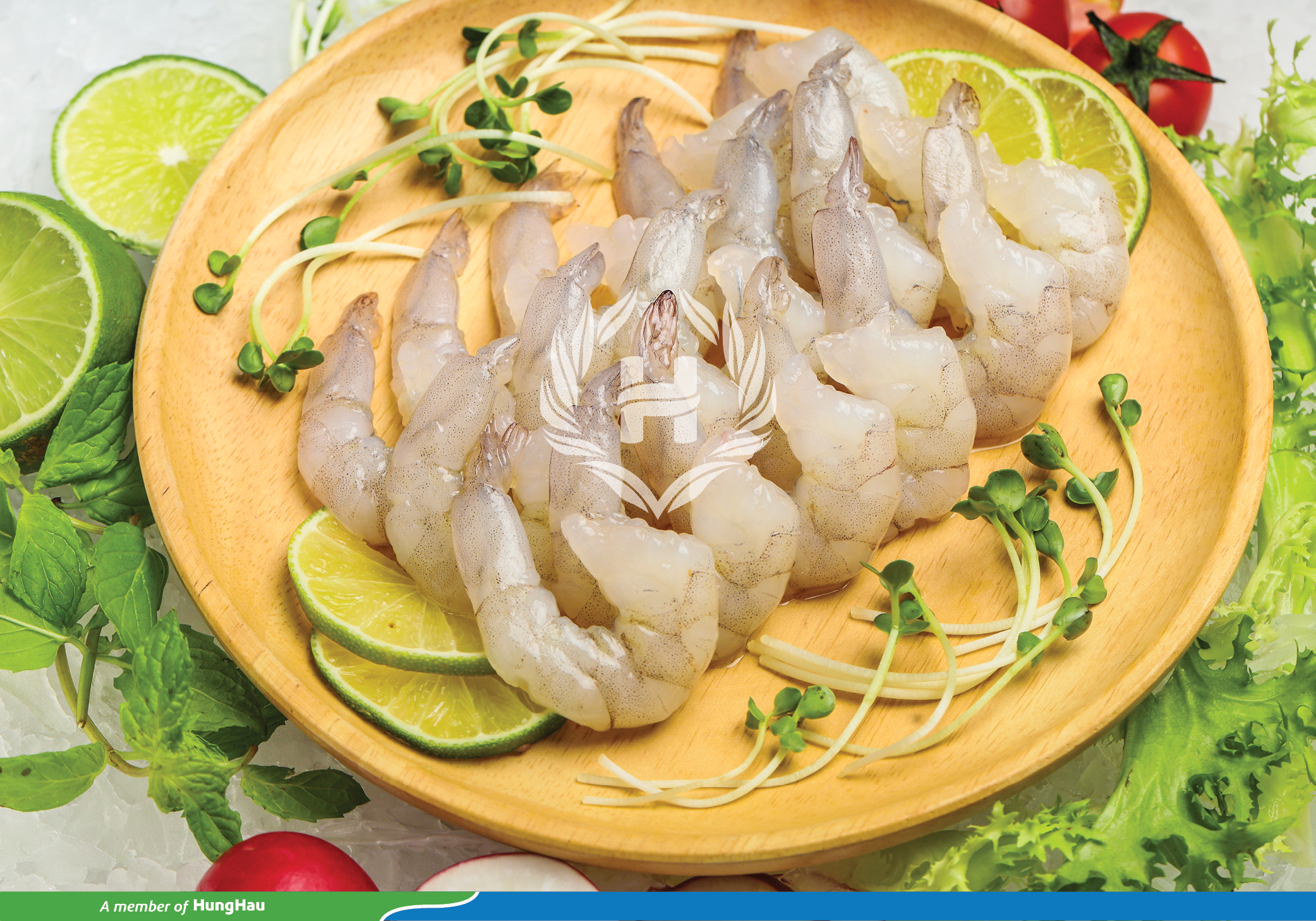 At the meeting, the delegation proposed new ideas and opportunities for business and investments in Vietnam, especially in fields such as tourism, automobile, aviation, medicine, energy, and banking. The group also put forward proposals to bolster Vietnam-U.S. economic, commercial and investment partnerships.
Prime Minster Chinh praised U.S. business, production and investment activities in Vietnam. He said the Vietnamese government would continue to cooperate with U.S. businesses to resolve difficulties and successfully conduct investment projects.
He added that foreign capital remained an important part of Vietnam's economy, and he affirmed that his government would always strive to protect the legitimate rights and interests of investors.
Vietnam plans to prioritize sustainable growth – such as digital transformation and high-tech industry – while creating mechanisms and policies for new fields and abiding by its commitments to fight climate change, according to Chinh.
The country aims to create favorable policies for the attraction of investment from multinational U.S. corporations into major high-tech projects, he said.
The PM proposed that members of USABC continue expanding their operations in Vietnam and create more opportunities for Vietnamese businesses to join the global supply chain.
Chinh asked aviation businesses to investigate the possibility of becoming contractors and suppliers for the Long Thanh Airport project.
The Long Thanh Airport is expected to cost around VND336.63 trillion ($14.3 billion), and will compete with other regional airports when it opens in 2025, according to the prime minister.
"Vietnam is willing to import machinery, equipment, tools and components from the U.S. to improve Vietnam-U.S. trade turnover," Chinh said.
Bilateral trade turnover between Vietnam and the U.S. reached a record-breaking $123 billion in 2022, an 11% increase from 2021.
The U.S. is also Vietnam's second largest commercial partner, and is one of the most important export markets for Vietnam. The U.S. ranks 11th among 142 countries and territories with investment in Vietnam, with 1,223 active projects and a total registered capital of over $11.4 billion.
(Source: https://e.vnexpress.net/)
https://e.vnexpress.net/news/economy/major-us-firms-laud-vietnam-as-strategic-market-4584457.html