According to statistics from Vietnam Customs, cumulative exports of Vietnamese pangasius in the first 8 months of the year to Canada reached 24 million USD, down 46% over the same period last year, accounting for 2% of the proportion. . Canada continues to maintain the 2nd position in the CPTPP market in terms of importing the most Vietnamese pangasius.
In August 2023, pangasius exports to Canada reached nearly 4 million USD, down 4% compared to the same period last year. This is the highest value of pangasius exports achieved to this market since the beginning of the year, an increase of 20% compared to the previous month. The 4% decrease is also the lowest decrease since the beginning of this year for this North American country when in previous months Canada saw double-digit negative growth from 30% – 46%.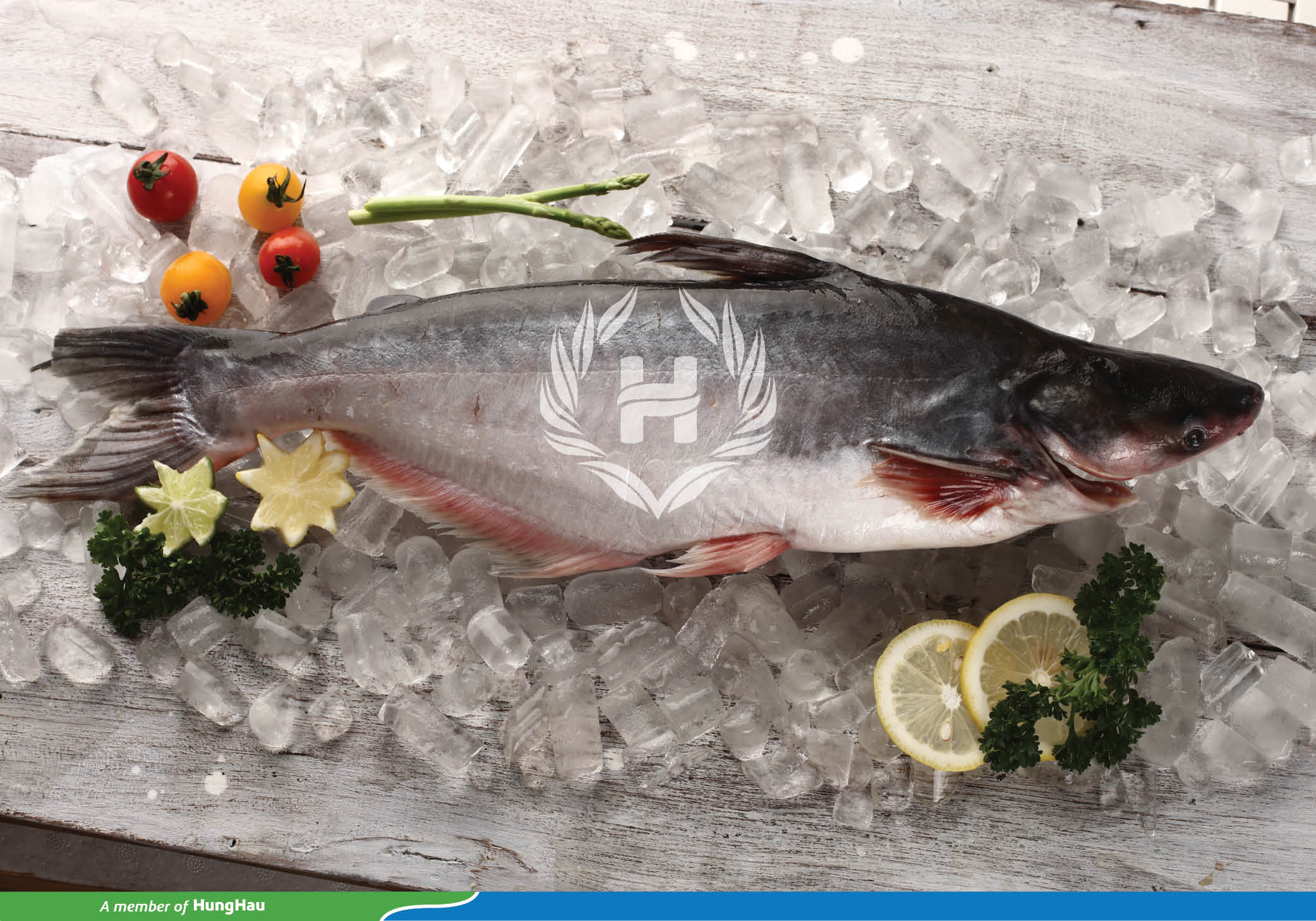 Canada continuously ranks No.2 in the CPTPP bloc in importing Vietnamese pangasius, second only to Mexico. Compared to other markets in the same block, Canada imports quite a variety of pangasius products from Vietnam such as: frozen pangasius fillets, frozen pangasius slices/rings/chunks, dried pangasius bladders, and whole pangasius fish, butterfly, pangasius and Thai red curry sauce; pangasius with lemon parsley sauce; pangasius with ginger soy sauce…products with HS code 0304, especially people in this country with the second largest area in the world are very fond of dishes from pangasius fillets and frozen pangasius with HS code 030462. According to the World Trade Center (ITC), in the first 6 months of 2023, Canada imported more than 10 million USD, and nearly 1 million USD for HS 30324 pangasius fillets and fresh/marinated pangasius fillets, respectively. cold HS 030432.
In Canada, Vietnamese pangasius still has to compete with many other white fish products, notably cod, haddock, and tilapia. Also according to ITC, by the end of June 2023, Canada imported 14 million USD of white meat fish from Vietnam while importing 125 million USD of white meat fish products from the world. Vietnam accounts for only 11% of the total white meat fish consumed in this country.
Canada is a seafood market with good prices and stable growth in North America. This CPTPP country also has a close and intimate trade relationship with two markets, the US and China, mainly with products exploited from the sea. The US remains the market with the greatest influence on Canada's seafood trade due to very close trade relations and the longest common border in the world. The event of US President Joe Biden's state visit to Vietnam also upgraded Vietnam – US relations to "Comprehensive strategic partnership" along with the increasingly developing bilateral relationship between Vietnam and Canada. also opens up expectations about the potential for developing the pangasius export industry to this market
(Source: https://seafood.vasep.com.vn/)
https://seafood.vasep.com.vn/key-seafood-sectors/pangasius/news/pangasius-exports-to-canada-have-reached-their-highest-level-since-the-beginning-of-2023-29056.html