The outbreak of COVID-19 has brought unprecedented challenges, which are expected to have a significant impact on Vietnam's economic development over two years. The import – export market is full of fluctuations, many foreign markets are closed, orders are canceled, consumption is slow due to the closing of the seaport, prolonged delivery time, resulting in delay of payment, … it could happen to any goods. Moreover, the hardest thing is the agricultural products and seafood products, especially Pangasius, …
The gradual recovery of two major export markets, the US and China – Hong Kong is predicted to pull Vietnam's pangasius export value out of the negative growth rate in the coming months.
As of the first half of March 2021, the total export value of Pangasius was 266.7 million USD, down 0.4% from the same period last year. In particular, the export value to the US reached 56.88 million USD, up 13.2%, China reached 43.6 million USD, up 5.4%. Specially, the value of exports to the Russian market increased 104.5%.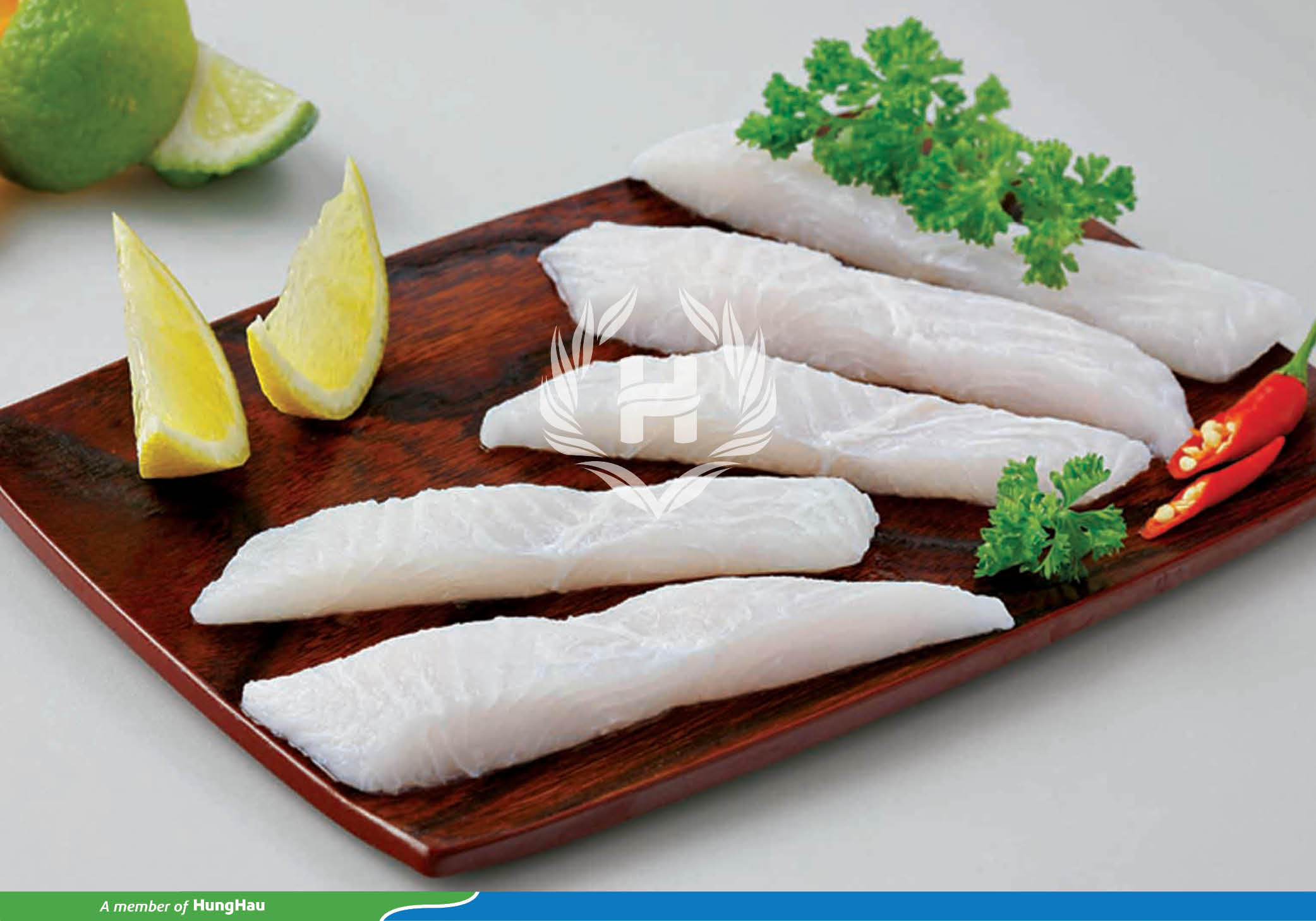 In the first two months of this year, the value of exports to major markets such as the EU, ASEAN (especially Singapore, Thailand) was declined because of the influence of COVID-19, large inventories and reduced consumption leading to total Pangasius export value also decreased. However, since March 2021, the recovery of the US and China – Hong Kong economies has made the picture of Pangasius export have a new hopeful color.
If the growth trend continues to hold, the existing quantity of goods in the US and China – Hong Kong is almost exhausted. It is likely that the export value of Pangasius in the coming months will be more optimistic.
Source: http://vasep.com.vn