https://vietfishmagazine.com/markets/price-of-vietnamese-shrimp-material-is-twice-as-much-as-ecuadors-shrimp.htmlLê Văn Quang, General Director of Minh Phu Seafood Corporation said that the price of Vietnamese shrimp material was high, mainly due to costs on antibiotics control and high mortality rate.
Lê Văn Quang, General Director of Minh Phu Seafood Corporation said that the price of Vietnamese shrimp materials was 30% higher than Indian shrimp and twice as much as Ecuador's, making Vietnamese shrimp lose competitive ability against other countries.
Quang pointed out some problems weakening the competitiveness of Vietnamese shrimps against other countries such as India and Ecuador.
Vietnam's shrimp sector lost 10,000 billion dong because shrimp farmers have the habit of using antibiotics. This cost includes what businesses have to pay for antibiotic control from farms to processing factories. Such a huge amount has lasted for decades. Besides, businesses have to bear the cost of antibiotics checking carried out by importing countries and such a cost is deducted in the selling price.
Shrimp is a key category of Vietnam's fisheries, accounting for 40-50% of the density. Thus, for the development of the fisheries, Quang said that shrimp culture should be paid more attention, from material production to processing and exportation, hence enhancing the competitiveness of Vietnamese shrimp in the world market.
The Government must have shrimp farms frequently checked for antibiotics and destruction of the whole shrimp pond must be carried out, if any. And as such, farmers may give up their habit of using antibiotics.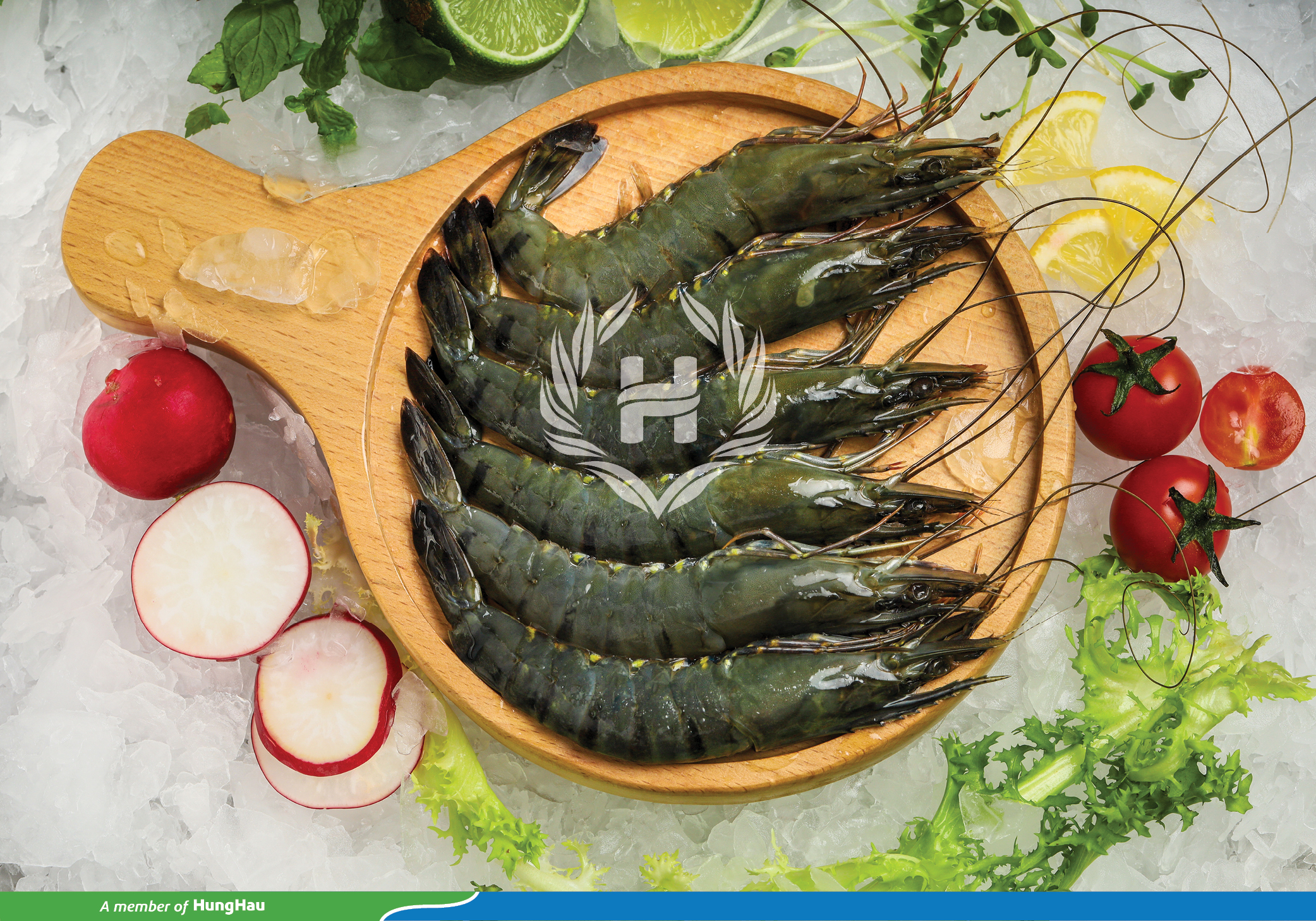 Besides, Quang said that companies and sellers related to drugs, chemical substances and probiotics mixed with antibiotics must be punished with business registration certificates revoked or criminal procedures imposed.
Quang proposed the Government to approve the scheme of public-private partnership in domesticating to improve genes of broodstocks of black tiger shrimps and white leg shrimps so that breeding stocks can be well resistant and adaptive to disease outbreaks, weather, climate and environment in each region of Vietnam.
With the production of high quality SPR breeding stocks which can be well adaptive to climate and environment in every region of Vietnam, an increase in the success rate of shrimp culture has been recorded from 40% to over 60% and probably over 80% in 2035.
We should build and complete the models of mangrove-shrimp, extensive black tiger shrimp, semi-intensive black tiger shrimp, black tiger shrimp-rice, intensive black tiger shrimp, intensive white leg shrimp, and hi-tech based super-intensive white leg shrimp which require low production costs and adapt to each region of Vietnam.
(Source: https://vietfishmagazine.com/)
https://vietfishmagazine.com/markets/price-of-vietnamese-shrimp-material-is-twice-as-much-as-ecuadors-shrimp.html