The development plan for the seafood processing industry, period 2021-2030, encourages the application of advanced techniques in seafood processing, preservation, emission reduction, and resource utilization.
Circular economy
Large-scale pangasius fish farms in the Mekong Delta  mainly concentrate in An Giang, Đồng Tháp, Cần Thơ, Bến Tre, and Vĩnh Long provinces, covering approximately 6,000 hectares of land. The circular economy model is being promoted by localities and the Fisheries Department to reduce losses after harvest, save input materials, and reduce emissions.
According to research, to achieve an average yield of around 200-250 tons of pangasius per hectare, a minimum of 320 tons of feed is required and approximately 256 tons of organic waste may be released into the environment. If farmers related to concentrated areas expect the production of over 1.5 million tons, it will be a significant challenge as waste management in most pangasius farming areas currently involves practices like water exchange, biological products usage, and regular sludge removal. Only a few areas adopt modern technologies.
According to Phạm Thị Thu Hồng, Deputy Secretary General of the Vietnam Pangasius Association, localities need to plan fish farming areas coherently with water supply and drainage systems. They should establish concentrated pangasius production zones, replicate the hi-tech based pangasius farming model, apply circulation systems, utilize reclaimed waste sludge, strengthen the control of broodstocks, fingerlings, feed, and diseases to minimize environmental impact. Furthermore, they should invest into processing technology for by-products to enhance the value chain.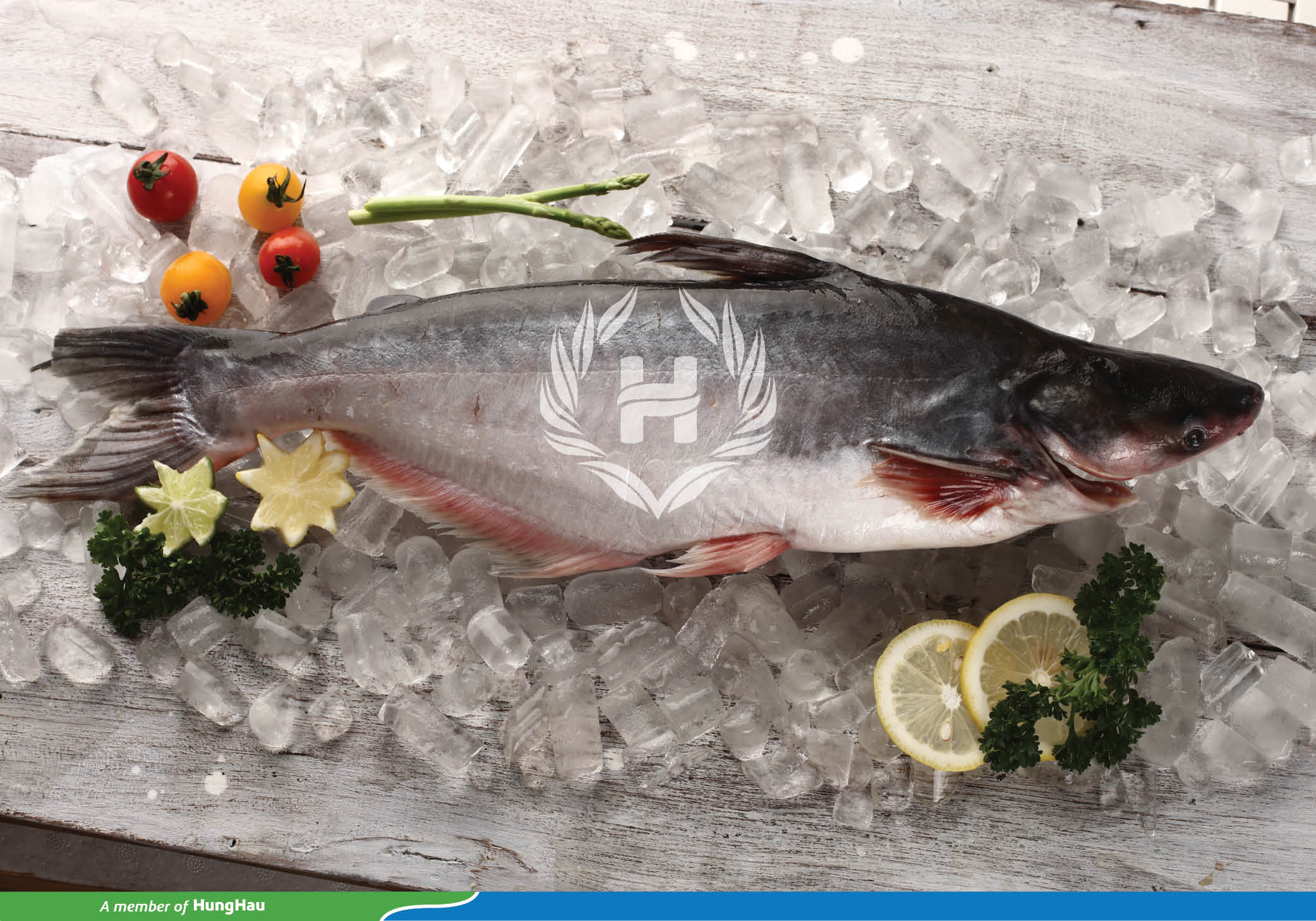 Environmental protection
Trần Đình Luân, head of the Fisheries Department, stated that the pangasius industry needs to be re-organized in production, and input and output factors need to be closely managed so as to reduce greenhouse gas emissions. This will help protect the environment, reduce production costs, improve product quality, and meet market demands.
Luân emphasized that for sustainable development of the pangasius industry with a focus on promoting the circular economy, public-private partnership is a good approach. There is a need to analyze strengths and weaknesses when shifting the pangasius industry toward a circular economy model. Then, technological solutions can be developed to save energy, reduce emissions in the value chain, and help the pangasius industry achieve sustainable development.
(Source: https://vietfishmagazine.com/)
https://vietfishmagazine.com/ environment/reducing-emissions-in-the-pangasius-value-chain.html