In September 2023, Vietnam achieved about USD 862 million from exporting seafood, the same amount as 2022. The accumulated value by quarter III/2023 reached over USD 6.6 billion, down 22% from the same period last year.
By September 2023, Vietnam exported a worth of USD 2.55 billion of shrimp, 25% less than the same period last year. However, the recent export results have shown signs of recovery compared to previous months. The two main markets, the US and China, have started to increase their demand, and exports to these two economic powers have recorded positive growth in the last two months. Some major markets in the CPTPP bloc, such as Japan, Australia, Canada, are also increasing their purchases of Vietnamese shrimps.
Vietnam saw nearly USD 1.4 billion from pangasius exports by the end of Sep 2023, down 31% from the same period last year. Signs of recovery have been shown in sales of pangasius in China, Mexico, Brazil, the Netherlands, UK, and the US. In September, pangasius exports to some markets were equal to or higher than the same period of 2022.
Likewise, tuna exports have shown signs of improvement, with September sales matching those of 2022. However, the slump in earlier this year resulted in a 23% decrease in the accumulated value of the first nine months of tuna exports, with USD 623 million worth.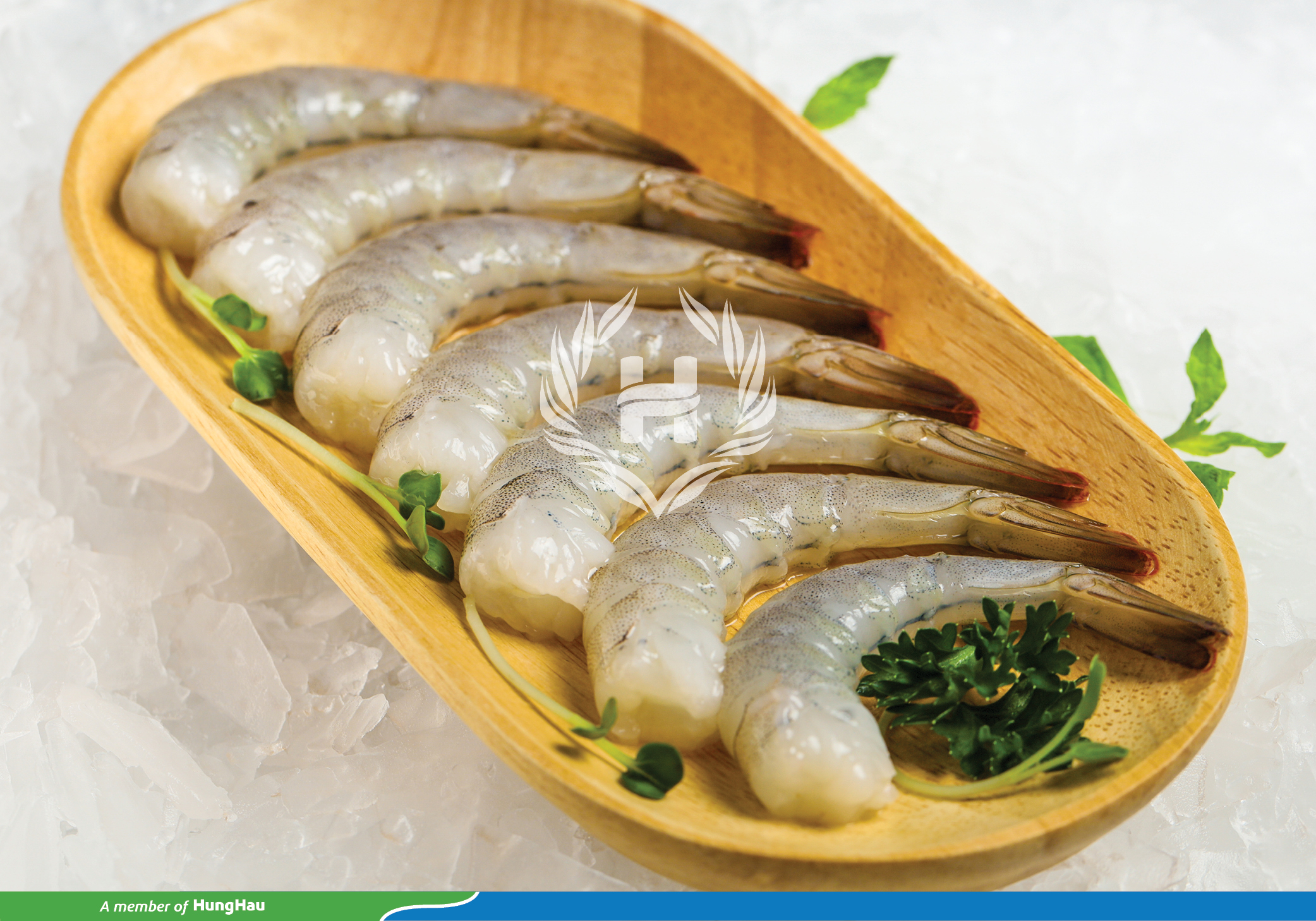 By late September, exports to the top three markets, the US, China, and Japan, reached the goal of 1 USD. The US has ranked the first position with nearly USD 1.2 billion worth being recorded, 33% less than the same period last year. Vietnam achieved USD 1.15 billion worth from exporting seafood to China – Hongkong in the first three quarters of the year, down 15%, and nearly USD 1.1 billion from Japan, down 14% as compared to the same period last year.
In September alone, seafood exports to the US, China, and EU recovered, up 4 – 17% from the same period last year; however, exports to Japan were 15% lower than Sep 2022.
The market has shown some good signs, especially in quarter IV, thus, if no disruption is reported and material is not in a significant short supply, Vietnam may achieve about USD 9.2 – 9.3 billion from seafood exports.
(Source: https://vietfishmagazine.com/)
https://vietfishmagazine.com/ markets/seafood-exports-to-the-us-china-and-japan-surpass-usd-one-billion.html