In January 2023, Vietnam's shrimp exports reached 141 million USD, down 55% compared to the same period in 2022. January this year coincided with the Tet holiday, market demand declined, raw shrimp was scarce, so the shrimp exported still followed the downturn of the end of 2022.
Exports to all markets simultaneously decreased by double digits. Japan was the largest shrimp import market of Vietnam in the first month of the year, accounting for 20.3%. Shrimp exports to Japan in January this year reached $29 million, down 47% over the same period.
Shrimp exports to Japan are expected to remain stable in 2023 as Vietnam's processed shrimp products are still in good demand in this market. However, this market requires increasingly high standards of food hygiene, safety and sustainability. Besides, the goods distribution system in Japan is complicated with many different levels and separate functions.
Shrimp exports to the second largest market, the EU in January reached 24 million USD, down 55% over the same period. Shrimp exports to the EU in 2023 are not positive due to the impact of inflation and uncertainties related to the Russia-Ukraine war.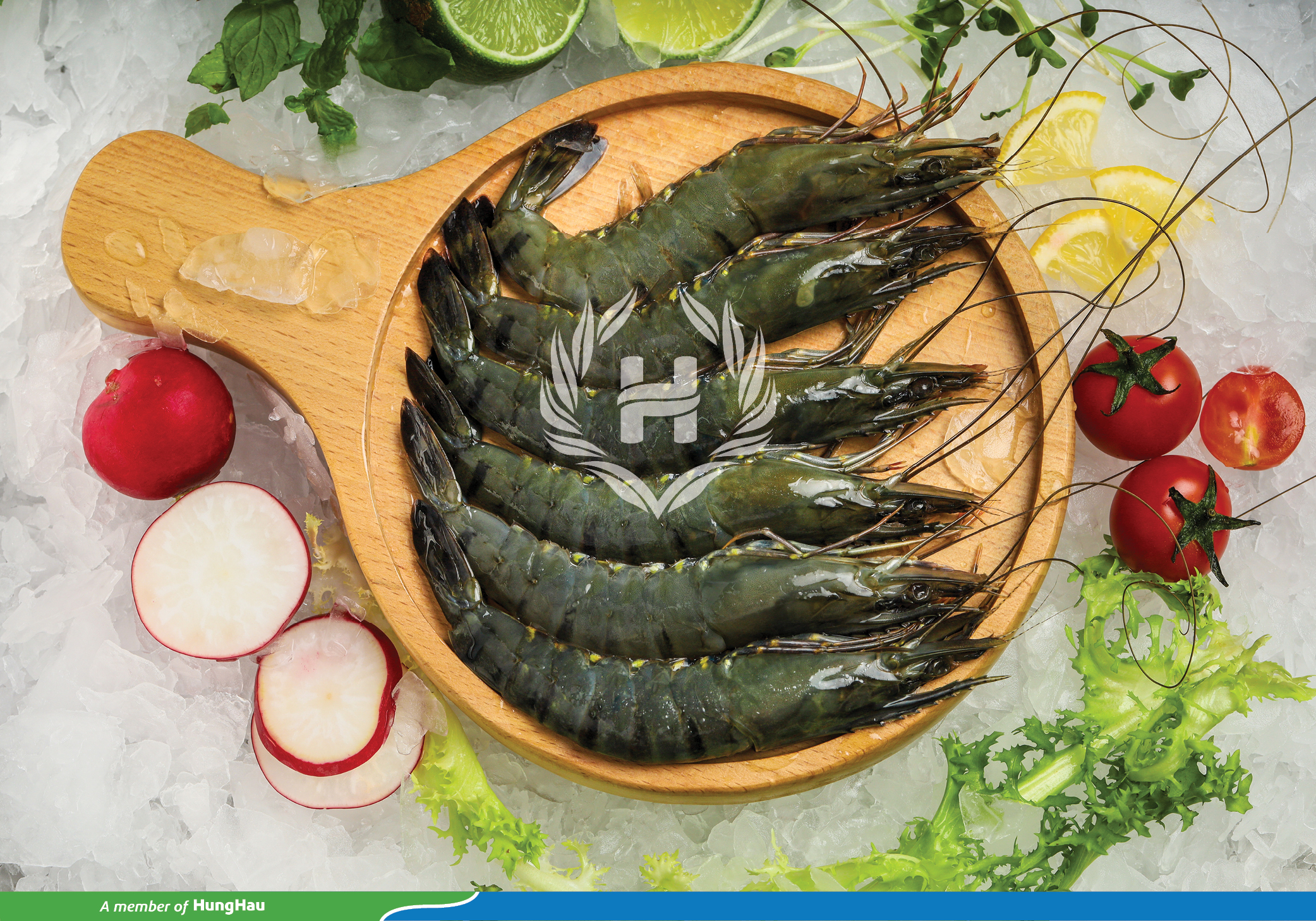 In the context of increasingly strong competition from other suppliers such as Ecuador and China in the EU market, besides market diversification, enterprises need to diversify both products and supply chains, and focus on market research to boost export of goods that are in need.
Vietnamese shrimp exports to the US in January 2023 reached 23 million USD, down 65% over the same period. Demand for shrimp in the US market dropped sharply due to oversupply. Shrimp prices in this market are also falling. According to data from the National Oceanic and Atmospheric Administration (NOAA), US shrimp imports in December 2022 hit a 10-year low.
According to information from US importers, processors and wholesalers in this market are likely to buy more peeled and deveined shrimp instead of headless shell-on because this item is easier to transport – Lighter weight to reduce shipping costs and shorten processing time. The US market's demand for Vietnamese shrimp imports may improve after the first quarter of 2023, until around May when inventories are reduced and the economic situation is more positive.
(Source: https://seafood.vasep.com.vn/)
https://seafood.vasep.com.vn/key-seafood-sectors/shrimp/news/vietnam-s-shrimp-exports-reached-141-million-usd-in-the-first-month-of-2023-26383.html