In October 2022, Vietnam's shrimp exports to China increased by 50% to 65 million USD. This increase helps China surpass the US and continue to be the largest shrimp import market of Vietnam in October. Accumulating 10 months, shrimp exports to China reached 547 million USD, up 60% over the same period. In October, Vietnam's shrimp exports to China recorded the highest growth rate in the top 5 main shrimp import markets of Vietnam.
China's domestic shrimp production declined due to adverse weather and shrimp diseases in some major shrimp production areas. The increased demand for shrimp imports to serve the Mid-Autumn Festival, National Day, and Lunar New Year has affected China to increase shrimp imports in recent months.
According to China Customs, in October 2022, China's shrimp imports reached 80,000 tons, down from 87,000 tons imported in September.
Supply from India (mainly headless), halved to 10,000 tons in October from 20,000 tons in September. Imports from Ecuador fell 5,000 tons from 49,000 tons in September.
In terms of import value, China's shrimp imports reached 524 million USD in October, of which 310 million USD were imported from Ecuador and 68 million USD from India. The average price of imports from Ecuador decreased from $6.33/kg in September to $6.31/kg in October.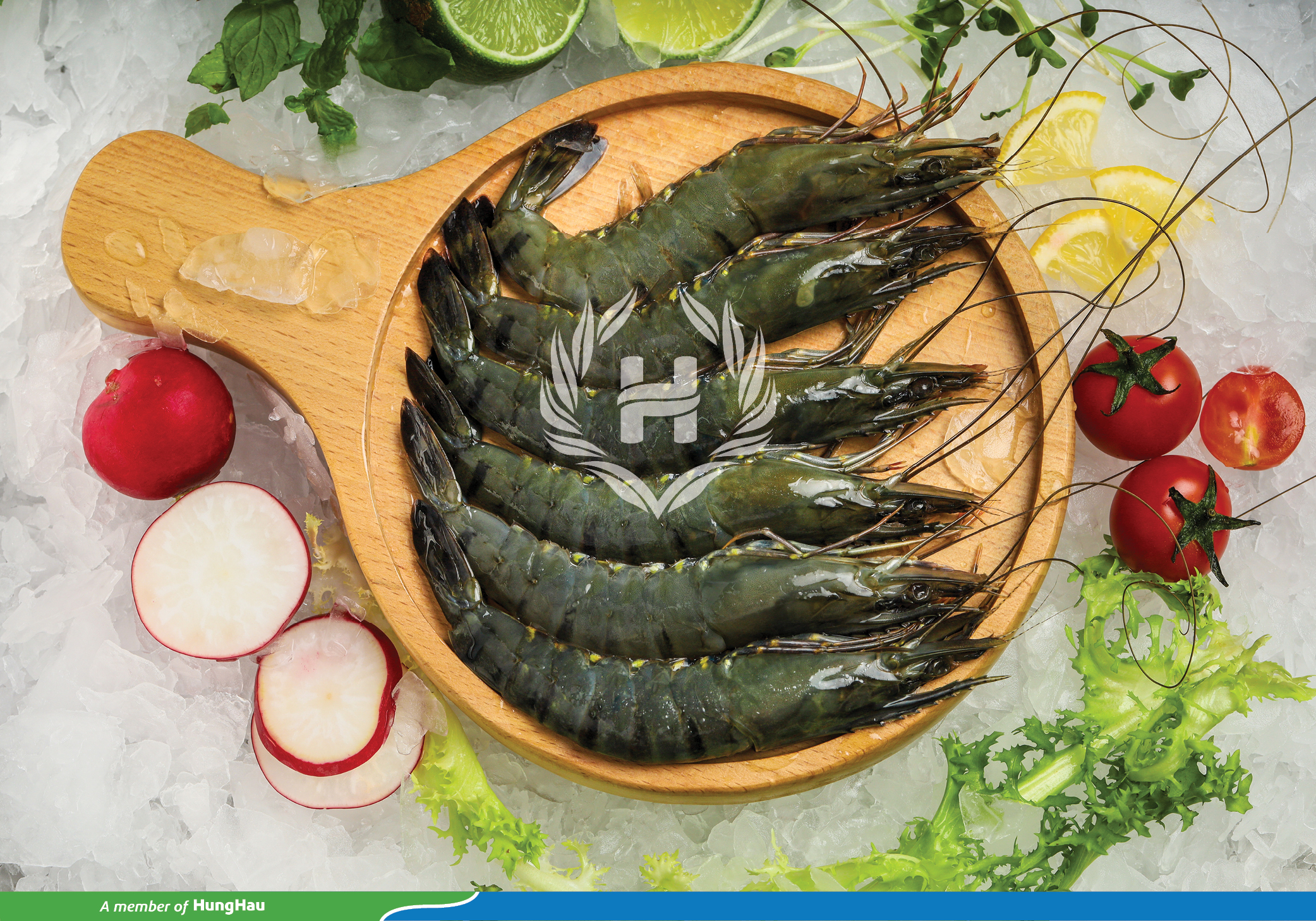 In the first 10 months of this year, China imported 691,000 tons of frozen warmwater shrimp, up 49% over the same period last year. Import value increased by 65% to US$4.52 billion.
Although still recorded as a strong increase compared to the same period last year, China's shrimp imports in November and December are expected to  continue decreasing compared to previous months. This is due to a seasonal drop in demand after stockpiling for the Lunar New Year. Import demand is expected to increase strongly after the Lunar New Year.
Recently, Chinese President Xi Jinping has announced that there will be no immediate relaxation of the zero-COVID policy. However, since July 2022, China has removed the policy of suspending the import of frozen food contaminated with Sars-COV-2 virus after nearly 2 years of implementation. This is also positive news for shrimp suppliers to China, including Vietnam.
Compiled by Thuy Linh 
(Source: https://seafood.vasep.com.vn/)
https://seafood.vasep.com.vn/key-seafood-sectors/shrimp/news/vietnam-s-shrimp-exports-to-china-increased-by-50-in-october-25862.html