Customs statistics show that Vietnam's pangasius exports in September 2022 reached 164 million USD, double that of the same period last year. In particular, exports to many markets such as China, Brazil, Thailand, England, the Netherlands, Australia, Singapore, etc increased by 2-3 times compared to the same period last year. Most impressive was exports to Germany in September 2022, increased 41 times over the same period and to Peru increased 17 times.
The above breakthrough growth is not an optimistic signal because in September 2021, due to the impact of the Covid pandemic, pangasius exports dropped to the lowest level. Moreover, every September should be the peak season with many orders for year-end and New Year holidays, but this year, pangasius turnover  in September is 15% lower than August. China, Mexico, Brazil, UK, Canada, the Netherlands, Colombia all have pangasius imports 17-36% lower than in August.
However, there are still some markets with higher export turnover than in August. These are Australia, up 11%, Singapore up 22%, Saudi Arabia 32%, France  86% .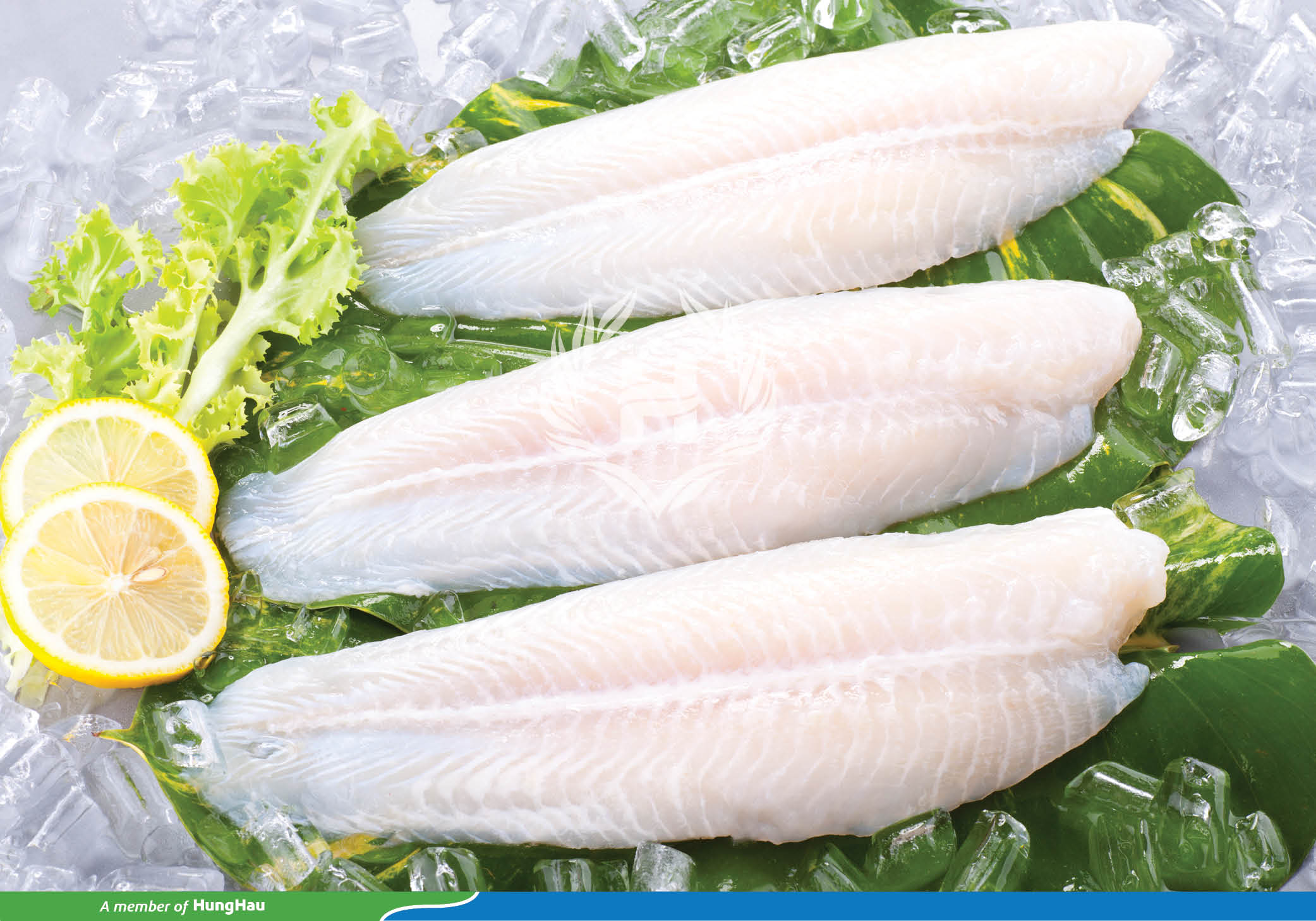 Accumulating the first 9 months of 2022, the country's pangasius exports reached nearly 2 billion USD, up 83% over the same period last year. In which, frozen pangasius fillets/cuts with HS code 0304 reached over 1.7 billion USD, accounting for 87%. Fresh pangasius HS code 03 accounted for 12%, reaching 235 million USD, the rest were processed products  accounted for 2% with 138 million USD.
China & HongKong accounted for 30% of pangasius export turnover in the first 3 quarters of the year with US$ 589 million, up 111% over the same period. The proportion of the US tends to decrease gradually, accounting for 23% with 454 million USD. According to statistics from the US Department of Commerce, in the first 8 months of 2022, the US imported over 96 thousand tons of frozen pangasius fillets (HS code 030462), worth over US$405 million, up 26% in volume and 95% in value. The average import price of frozen pangasius fillets to the US in the first 8 months of 2022 reached $4.21/kg, up 54% over the same period last year.
Although exports to the EU still more than doubled over the same period, this market only accounts for 8% of total pangasius exports with nearly 160 million USD. In which, the top 3 markets in this block include the Netherlands, accounting for 2.2% with over 44 million USD, followed by Germany with over 21 million USD and Belgium with nearly 16 million USD.
The CPTPP bloc accounted for 13% of pangasius exports in the first 9 months of 2022 with nearly $260 million, an increase of 80% over the same period last year. The prominent markets in the bloc are Mexico, accounting for 4.3% with nearly 85 million USD, Canada accounting for 2.4%, reaching more than 47 million USD, Australia accounting for 1.6% reaching 30.5 million USD, followed by Singapore with over 28 million USD, accounting for 1.4%.
Pangasius exports are expected to increase in October, often called "the peak season" as importers often increase imports to serve for the end-year holidays. Currently, the supply of raw pangasius in many localities is decreasing, and the price of raw fish is increasing. Hopefully, demand will recover and the price of pangasius will stabilize or increase again, so that pangasius in 2022 can reach the record value of $2.5 billion, up 54% compared to 2021.
Compiled by Thuy Linh
(Source: https://seafood.vasep.com.vn/)
https://seafood.vasep.com.vn/key-seafood-sectors/pangasius/news/was-pangasius-export-growth-of-100-in-september-2022-an-optimistic-sign-25585.html