Many European enterprises have stressed the need to increase the political stability, enhance the regulatory environment, and lower taxes and tariffs in Vietnam to improve its ability to attract foreign direct investment (FDI).
Vietnam remains an attractive destination for FDI with over three percent more European business leaders choosing the country as one of its top three investment destinations, according to the latest Business Climate Index (BCI) report released by the European Chamber of Commerce in Vietnam (EuroCham) on Tuesday.
Up to 36 percent of the firms surveyed ranked Vietnam either first, within their top three, or among their top five investment destinations on a global scale.
Business leaders are mostly satisfied with policymakers' attention to business needs, according to the EuroCham report.
However, European businesses in Vietnam continue to grapple with regulatory opacity, administrative inefficiencies, and visa and work permit issues.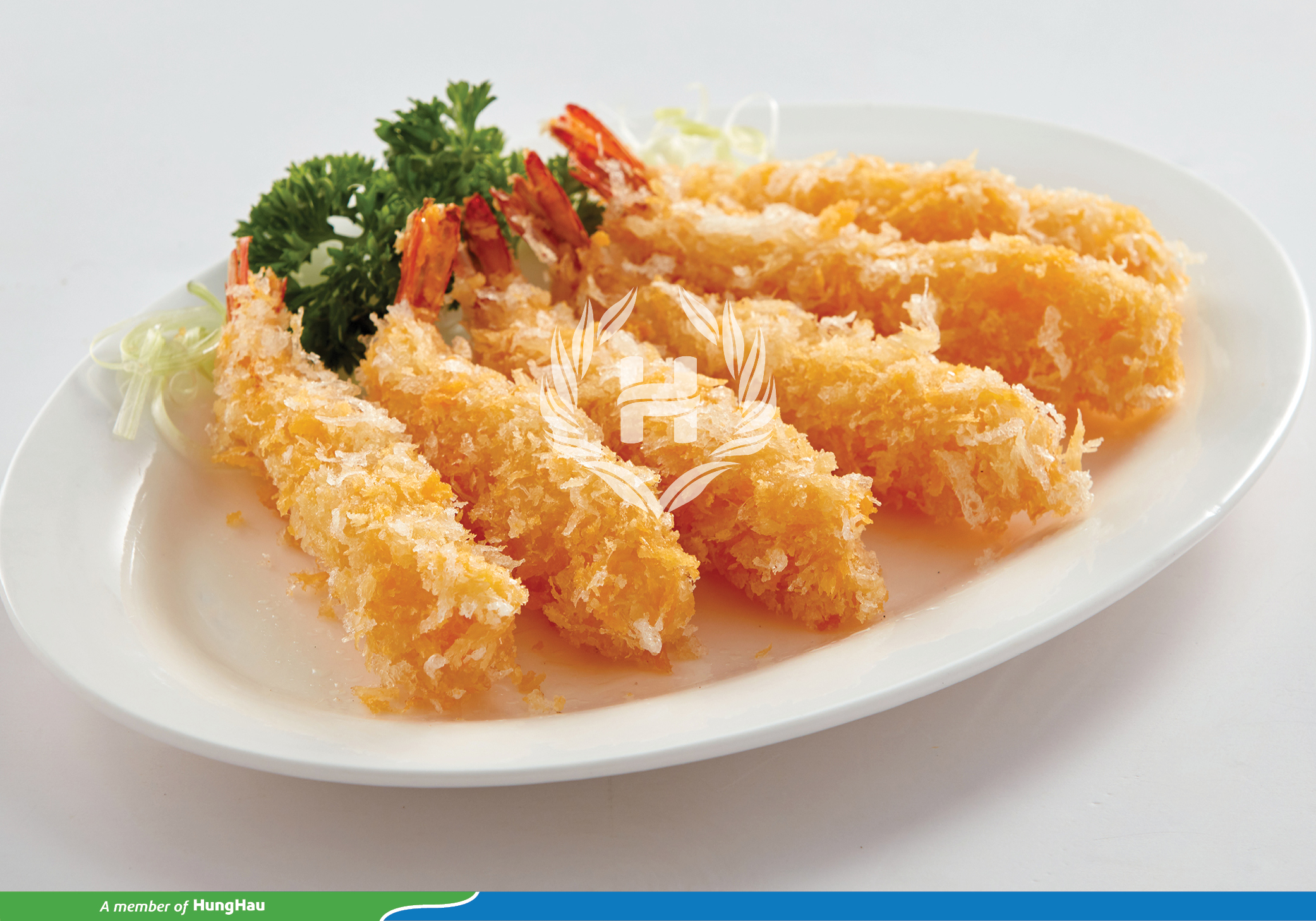 For the manufacturing sector, customs procedures pose another issue, while for service firms, visa and work permit difficulties are a prominent obstacle.
Other sectors, including transportation, pharma, and renewable energy, additionally suffer from a lack of anti-corruption legislation.
The BCI, a regular barometer of the business sentiment among European companies operating in Vietnam, held steady at 48 points last quarter.
There were promising indications that European business stakeholders are witnessing a positive shift in their economic outlook though it remains at the same level it registered as 2022 drew to a close.
"The Vietnamese government takes swift and decisive actions during times of crisis. Therefore, the EuroCham expects more productive measures in the second half of the year," said EuroCham Vietnam chairman Gabor Fluit.
"Upcoming reforms to work permit and travel visa procedures will likely have a direct impact on growth."
Source: https://tuoitrenews.vn/)
https://tuoitrenews.vn/news/business/20230413/european-firms-in-vietnam-expect-legal-framework-tax-policies-to-improve/72596.html