The biggest competitors of Vietnamese shrimp in the US market are Ecuador and India with cheaper prices and higher output. Besides, Ecuador is near the US. Thus, we should sell to the high class since our competitors' products are not qualified enough to penetrate this segment. Nearby markets such as Japan, Australia, and Korea have been target markets for Vietnamese shrimp. But the JPY devaluation resulted in higher prices of Vietnamese shrimps.
Western Europe imposes the most demanding requirement of ASC, however Vietnam has a few grow-out ponds granted ASC certificates, just about 5,000 ha. Thus, Vietnamese shrimp have penetrated into this market slowly. So as to increase the market share in the EU, large farms must be built and applied with international standards, and highly processed products must be made. In order to do that, we must work out an overall strategy or local-level and business-level strategies.
The immediate essential solution to Vietnam's shrimp sector is to focus on two most important factors of the supply chain, farmers and processors. As for aquaculture, shrimp farming procedures must be changed suitably, and farming solutions must be flexible to prevent disease outbreaks and increase survival rate.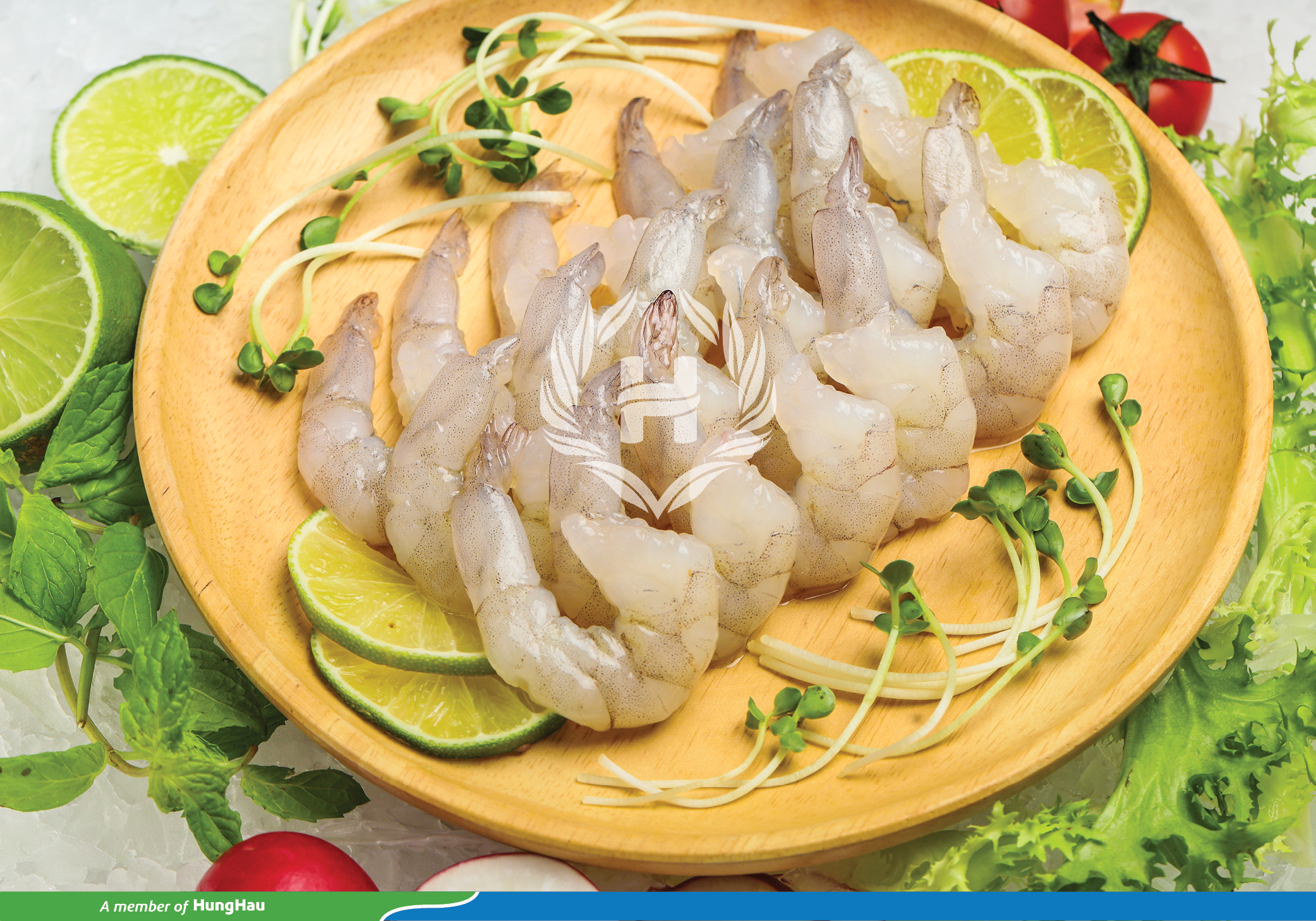 Vietnam has not been completely proactive about shrimp broodstock, they are using imported products by CP or SIS. They are qualified shrimp but they haven't been cultivated in all farming areas, meanwhile poor qualified shrimp breeds took a higher rate. Thus, shrimp breeds must be controlled more strictly.
Advanced technologies must be applied in shrimp production. Automation and digitalization must be promptly put into the process. Taking step by step in case of insufficient capital, but this matter must be carried out during the strategic development. Businesses must operate upon transparency and sustainability. Sustainability is not a trend, it's inevitable.
(Source: https://vietshrimp.net/)
https://vietshrimp.net/position-of-vietnamese-shrimp/